Natural sunscreen of the future: fish slime & shells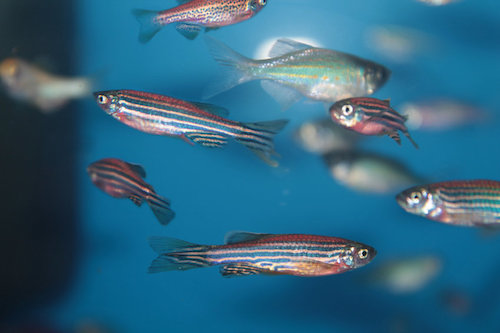 The natural sunscreen of the future could well be made from fish slime and shrimp shells, according to a group of scientists from Australia and Sweden.
Fish scales, tissues and even the eyes are coated with a slimy substance made of amino acids, called mycosporine. It is the same substance that makes fish slippery when you try to catch them. Mycosporine naturally protects fish from the sun's ultraviolet radiation, so they could swim all day without getting sun burn. Mycosporine is also found on algae.
Scientists have been fascinated by how fish and plants are able to produce their own sunscreen, which kept them safe from the sun. But they have been unable to tap the resource until now.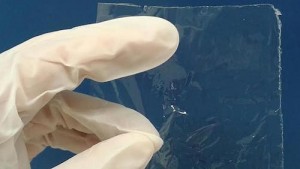 Scientists from Sweden and Australia said they are able to harness the mycosporine by binding it with chitosan, an organic material from crustaceans like shrimp shells. The result is a transparent film that is able to block out both UV-A and UV-B radiation, and more photo-stable than conventional sunscreens.
"It is still too early to be discussing what SPF rating the compound could provide because the UV-absorption rates are 2½ times above what is considered suitable for sunscreen applications," the lead scientist, Vincent Bulone told Australian Fairfax Media, and was re-published in an article by the Sydney Herald Tribune.
Bulone added if the formula could be successfully produced into a cream, it has commercial potential as a natural sunscreen, or as a UV-protectant for use in shampoos, hair dyes and furniture.
Currently, zinc oxide and titanium dioxide are the main active ingredients in natural sunscreens. Most chemical-free sunscreens contain either one or both minerals.
Sources
Fishy sunscreen, Australian Research Council.
Fish, Slop, Slap: Researchers develop sunscreen made from aquatic slime, Sydney Herald Tribune.
---
You may like: